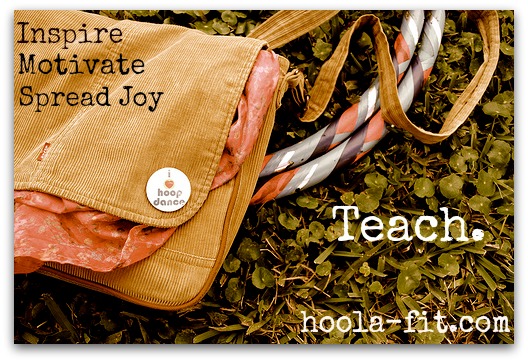 WANTED:  Inspirational, Motivational Joy Spreaders Who are Ready to Build Community, Rock Sold Out Classes and Spread Hoop Love…. JOIN THE HOOLA-FIT TRIBE!
Become a certified hula hoop teacher by enrolling in our next training!
Nokomis, FL
March 11 & 12 2017
Registration NOW OPEN
Join Heather from Hoola-Fit March 11 & 12 in Nokomis, FL for an amazing weekend of learning, discovery, community and FUN FITNESS. Become a pioneer in the world of hoop dance education through this extensive training experience.  In addition to techniques and best practices, you will also learn valuable business building skills to support you in creating sold out classes.
*We encourage you to reserve your spot early, as space is limited.*
HOOLA-FIT TRAINING, Nokomis (March 11 & 12)

So, what should you expect when you enroll in the Hoola-Fit Teacher Training Program?
• 16 hours of personalized instruction with
master trainers (Hoola-Fit)/ 12 hours (Hoola-Fit Kids)
• Hoola-Fit Hoop Fitness Manual
• Detailed, move-specific handouts for each
of the 14 Foundational moves
• Leading-edge marketing and educational
strategies for business success
• Discounts on bulk hoop purchases
• Licensing Opportunities
• Access to Hoola-Fit Forward, an exclusive
community of certified hoop instructors providing
mentorship and ongoing support
Hoola-Fit ACE Continuing Education Credits: 1.6
Hoola-Fit Training Weekend Cost (Regular Price): $499
(optional license fee: $99)
Are you interested in hosting a Hoola-Fit training?
If so, please email abby@hoolamonsters.com for hosting requirements and more information.   We are actively seeking opportunities to bring Hoola-Fit nation-wide and we're in the process of finalizing our 2016 tour.