We had an amazing time in Costa Rica and will be planning more retreats like this one in the near future!
Calling all circle loving BADASSES, adventure seeking JOY SPREADERS and community conscious PLAY PROFESSIONALS…
 This is the retreat you've been waiting for.
Join Hooping Enterpreneur + Marketing Expert Abby Albaum, along with her team of Play Professional Powerhouses, for inspired instruction and transformational hoop dance masterminding.  It all takes place in Costa Rica, with fun in the sun and dance parties to boot!  Our 2015 Full Circle Retreat took place in beautiful Mal Pais at Indigo Yoga Resort, and plans will soon be underway for the 2016 retreat.
Dear Circle Loving Adventure Seeker,
Are you interested in teaching hoop dance but don't know where to start?  Does the idea of structuring hoop classes in your own community seem overwhelming?  Are there voices in your head telling you you're not skilled enough or talented enough to teach?  Should you create a full-fledged hoop business or are there other options?  And why is an ACE-Approved certification necessary anyway?
Or, perhaps you're already a hoop dance educator who faces a whole different set of challenges, like:
Getting students and keeping them
Ensuring skills are sharp and relevant as the global hoop dance community grows
Teaching flow arts to students of varying skill levels
Juggling it all – multiple weekly classes, promotions, administrative duties…
How to deal with local competition
Injury prevention and teaching to a wide array of audiences (seniors, children, teens…)
Validating hoop dance & flow arts as credible forms of fitness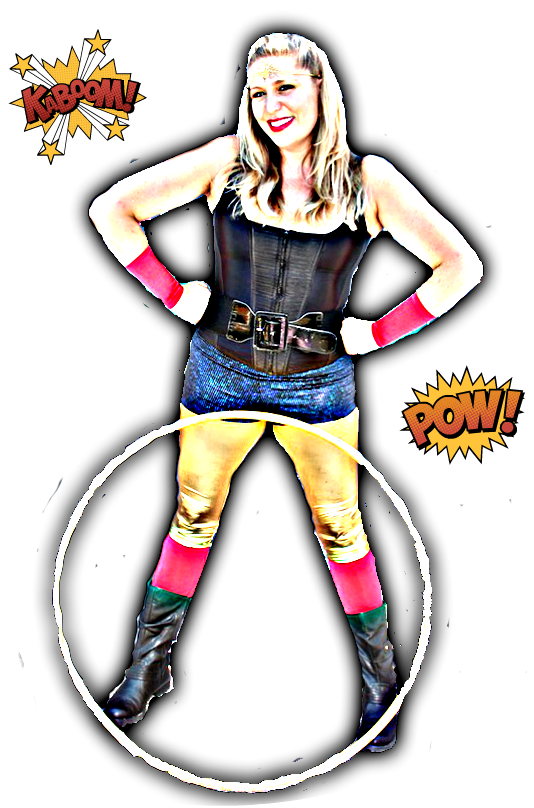 Learn How To:
Lay the foundation and create a plan for your new business or level up your pre-existing one
Understand who you are meant to serve with your creative endeavors
Design, promote and rock sold out classes
Discover and capitalize on professional development opportunities
Structure lesson plans that appeal to all skills levels, all the time
Build a tribe of dedicated and eager supporters
Turn 'competition' into 'community,' 'collaboration,' and 'co-creation'
Embody three dimentional mindful movement practices that promote positive patterns for yourself and your students
Define your niche as a flow arts educator
Be legit!
And what better place than Costa Rica to make it happen, alongside a community of like-minded hoop sisters and brothers who are here to support you?
We've got an action-packed event planned. But first, here's more about the presenters…