The Hoola-Fit Workout is the only American Council on Exercise Approved hula hoop fitness program in the country.
Hoola-Fit incorporates mindful hoop dance movement with creative self expression. We've been offering hula hoop fitness classes and certifying hoop dance teachers since January 2012, and due to popular demand, we are now so excited to bring you online programming! Enrollment is now open for online teacher training and hula hooping workouts on demand.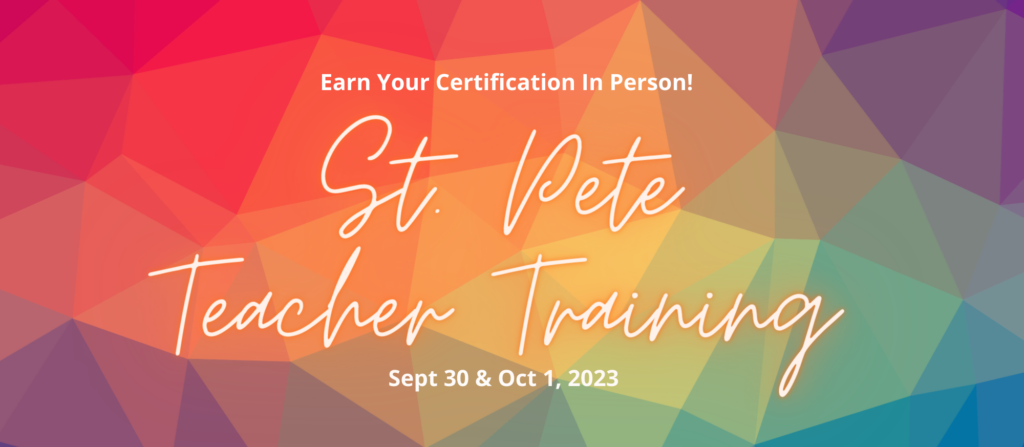 Hoola-Fit on Daytime!