Here are some helpful moves to know before enrolling in the Hoola-Fit Teacher Training. And while they aren't REQUIRED, proficiency in these moves will definitely support you when working towards certification.
Are you new to hoop dance? Curious about our teaching style?
If so, we invite you to check out these free hooping tutorials designed to help you get started. We offer online classes so you can learn the fundamentals of hula hooping and get a great workout in the process! You can also grab Abby's FREE 30-minute sample class here!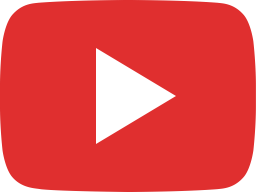 Waist Hooping Tutorial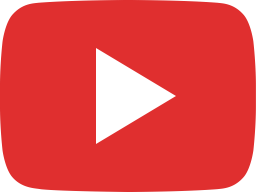 Lift Tutorial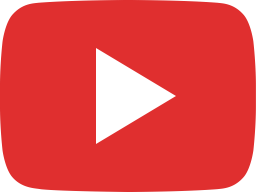 Figure 8 and Jump Through Tutorial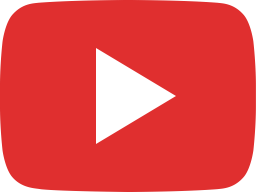 Hand Hooping Tutorial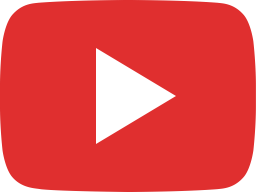 Leg Hooping Tutorial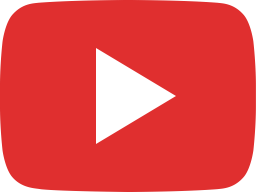 Isolations - Hoop Dance Tutorial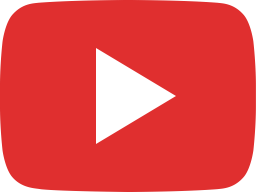 Body Pass and Helicopter Tutorial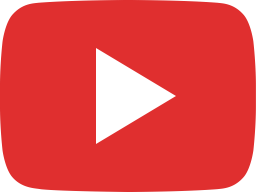 Shoulder Pop Hooping Tutorial

If you'd like some help selecting the right size hoop size, we've got you covered there as well: 

And finally, here's a recent article by Hoola-Fit Creator, Abby. It's all about weighted hula hoops and why we recommend the handmade variety instead.