Hi, Friends!  Abby here!
I'm bouncing off the walls to tell you about something that's been in the works for quite a while.  I'm headed to Costa Rica next month, and I want you to join me.  The FIRST EVER Full Circle Retreat is taking place Feb 18-22, 2015 and it's a professional development experience for hula hoop teachers and flow arts educators.
This will be my first time hosting a retreat, and I've pulled together some of my favorite people to inspire, motivate and support you in fulfilling your heart's deepest desires.  We've got Life Coach and Event Planner Meagan Ruppert of Return to Roots Gathering & Ascending Circles, Casandra Tannenbaum of Florida Flow Fest & Monkey Dust Productions, and yours truly of Hoola Monsters, Hoola Monster Kids & Hoola-Fit, along with some big players in the hooping world who you'll be delighted to connect with! 
We all have one thing in common:  We've taken risks and we've naviagted uncharted territory, in order to do what we love in life.  And we want the same for you.  This is the sole reason why we've joined our super hooping forces and have created this retreat.    

Here's the deal… you have to take RISKS if you want FREEDOM. So make a commitment to yourself, and trust that you're capabile, deserving and ready to live the life you love.  This retreat will be intimate, heart-centered and transformational… I promise you that.  So, if you're ready to uplevel your skills and make 2015 the year you break the mold, consider joining us in Costa Rica this Feb.  

Payment plans are available but you have to ACT NOW to take advantage of it. Simply email me at abby@hoolamonsters.com and let me know how I can support you. I'm also happy to hop on the phone and answer any questions you may have. Bottom line: If you feel called to join us, we want you there!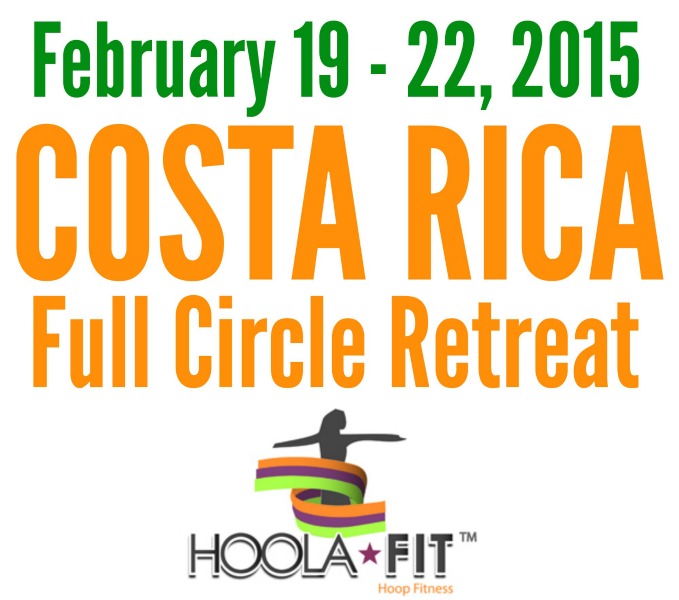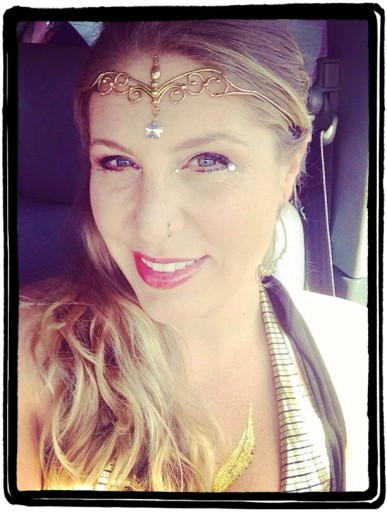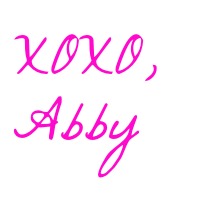 *Stay connected and informed as all of the juicy retreat details unfold:  Facebook Event Page
Hula Hoop Teachers: Full Circle Retreat in Costa Rica