If you want to learn how to teach hula hooping, you've come to the right place my friend!

It's no secret that COVID has brought challenging times for group fitness, and the same is true for our live teacher trainings. While we love being face to face with our trainees, guiding them through the process of how to teach hula hooping, it's just not possible right now.

All Hoola-Fit live teacher trainings have been cancelled, and in the midst of gym and fitness center closures, many of our instructors have decided to move their class offerings online or outdoors.
But it's important to remember that the pandemic won't last forever. Hoop dancing is also one of the most socially distant fitness activities that you can do. Hoola-Fit classes take up lots of space, and being six feet apart from one another comes naturally while participating in our hoop fitness classes. After all, we've got spinning hoops, and it's a safety precaution we've always taken. Not to mention… we're heading into summer season & outdoor classes are thing! So, why not use this time at home wisely by earning your Hoola-Fit Certification?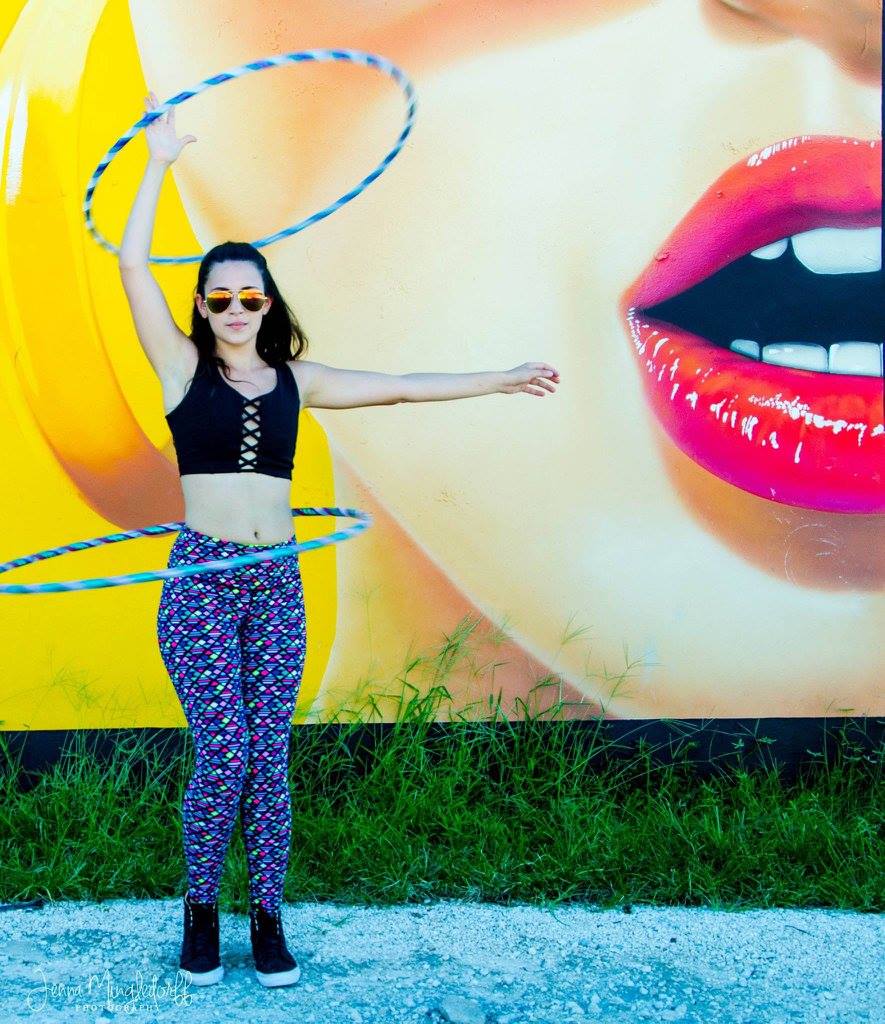 People are ready to get out and MOVE THEIR BODIES in fun, new ways.
So there's no better time than now to earn your Hoola-Fit certification from the privacy of your own home. Our online training provides approximately 100 lessons in video and written form. And we're excited to announce OUR BIGGEST SALE EVER!

????SUPER SALE ALERT ????
Take 50-Freakin-Percent Off Our Online Teacher Training with Code: athome
This sale won't last forever, and it's the biggest discount we've ever run – on more than a decade's worth of insight, knowledge and teaching expertise in the realm of hoop dance fitness.

Last but not least, live sessions in our Online Teacher Training private Facebook group happen weekly. We're a CommUNITY of hoop dance educators & always on a mission to support our tribe. So, let's DO THIS ???????? Register here:
Learn How to Teach Hula Hooping