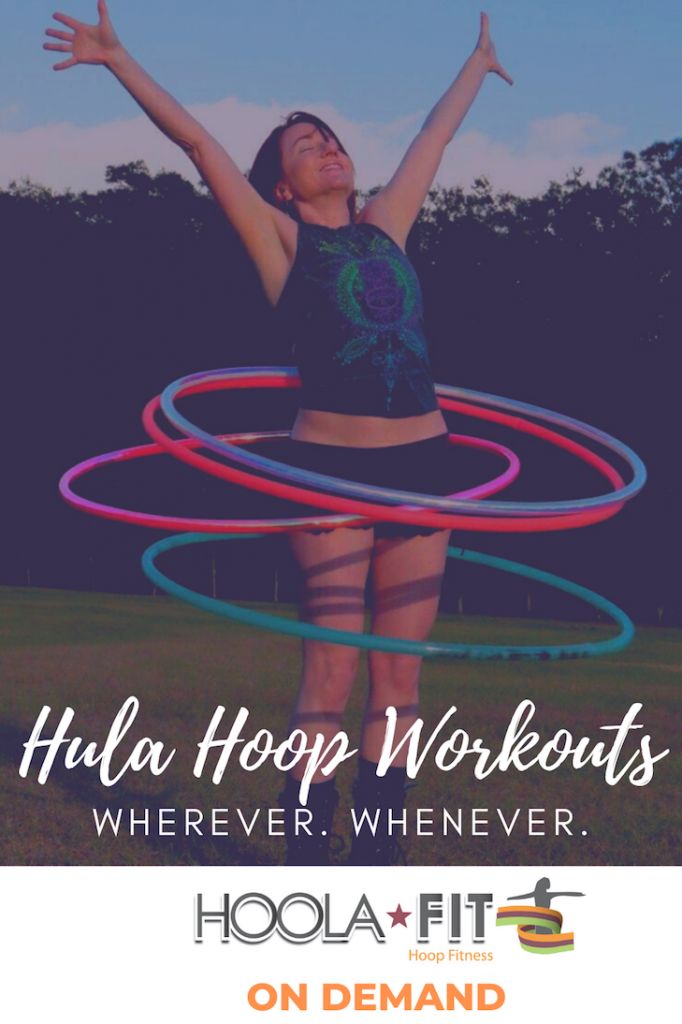 Hoola-Fit online hula hooping classes are finally here!

Truth be told, I've had virtual classes in the works for many months now, and I hadn't planned to launch them just yet, but…

Based on what's happening in the world right now – along with my belief that fitness should be attainable and affordable for all – I wanted to do my part by giving people the option to take my hoop fitness classes from the privacy of their own homes.

So, I've decided to launch my online hula hooping classes NOW AND AT A CRAZY LOW RATE OF ONLY $10 FOR THE FIRST MONTH. That's half the cost of what my regular students pay for a single, live class. With the online subscription, you can take the classes over and over again – and I'm constantly adding new workouts. You get unlimited access and can cancel at any time.
All you need is a handmade hoop (I can help with that too) and a good internet connection to stream the classes from your TV, laptop, mobile or tablet. If you're a beginner, no problem. If you're advanced, I've got you as well because all of my classes are multi-level. I hope you are as excited about this as I am!
I also want to take a moment to encourage you to be mindful of your health and well-being during these trying times. The coronavirus epidemic is affecting us all - mentally, physically, emotionally and financially. Eating nutritious food, exercising, practicing self-care, and taking all safety precautions necessary to maintain good health are of utmost importance.
Finally, if you dig my hoop dance classes and would be so kind to share this post, I'd greatly appreciate it. I make a living as a fitness instructor and as a vendor at large-scale events. Events are being cancelled, and gyms are putting group fitness classes on hold for the foreseeable future. I know it's a challenging time for all of us - and I'm hopeful that, by offering these online classes, I'll be able to provide a valuable, affordable, and healthy service while simultaneously sustaining my small business during these difficult times. Thank you so much for the continued love and support.
Stay happy, hooping, and healthy you guys!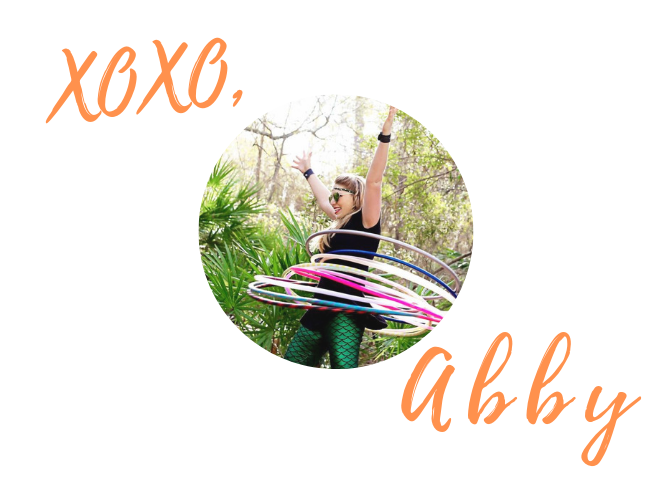 Hula Hooping Classes On Demand