Greetings, friends! I have something suHOOPER – see what I did there 😉 – to share with the hooping community. Introducing Circle Chats….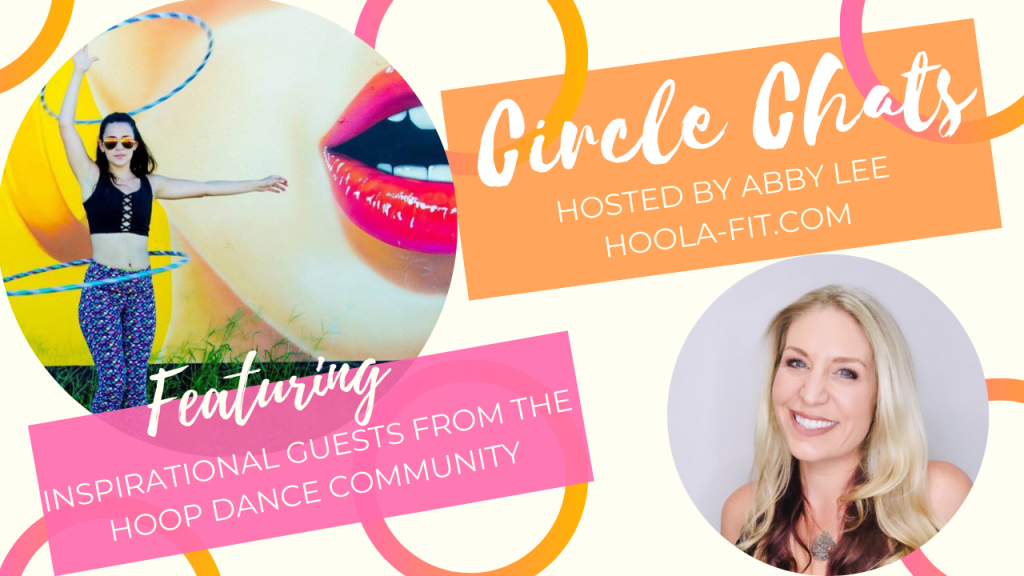 I'm Abby – a full time play professional and the creator of both Hoola-Fit and Hoola Monsters. This is my story:
As you can see, hoop dance profoundly transformed my life; you could say it even saved it. As a result, I help passionate hoop dancers become teachers so we can get this powerful form of flow arts into more schools, gyms, dance studios and fitness centers worldwide.
Throughout my 12 years as a hoop dance educator, I've come in contact with SO MANY OTHERS who have incredible stories to share, too. That's why I created Circle Chats, and it's why I believe teaching is the best way to spread the joys of hoop dance.

I invite you to step into my circle as I bring you inspiring stories from the hooping community. These live, online events are intended to shine a spotlight on hoopers who are making a difference and have important messages to share. We'll hear from those who've used the hoop as a tool for mental health and as a way to heal from trauma. Others who've experienced significant physical transformation, such as weight loss, after committing to their hoop dance practices. Some of my featured guests have built incredible local hooping communities from the ground up. More than a few have made teaching hoop dance their full-time careers. And all of my guests will surely inspire you and bring a smile to your face.

I invite you to join me for the next Circle Chat. Jump in on the conversation and hang with us live! Oh, and if you can't make the scheduled time, no worries. Go ahead and register anyway, and I'll be sure to send you the replay.

Grab your spot here, and I'll see you in the circle soon: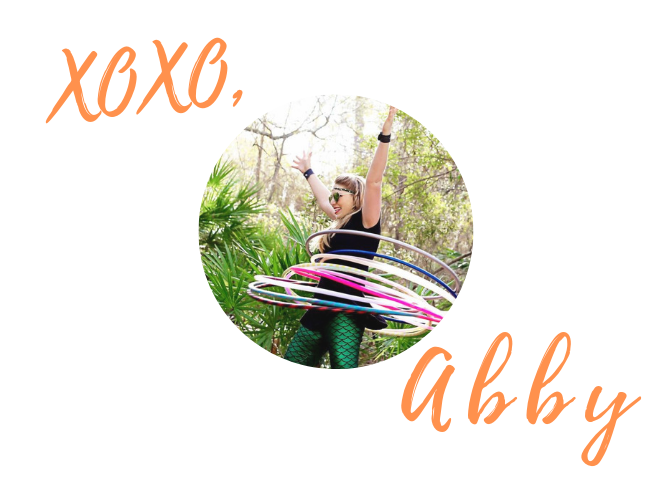 Do you have an inspirational hooping story to share, and would you like the opportunity to be a future Circle Chat guest? If so, email hoolafitness@gmail.com to submit your story idea and be sure to put 'Circle Chat' in the subject line. And if you want to take a peek at past episodes, check out our Circle Chat playlist on You Tube. Be sure to subscribe while you're there!
Inspirational Stories From The Hooping Community