As a hula hoop fitness teacher and hula hoop maker of 13 years, I'm constantly getting inquiries like these from newbie hoopers:

Where Can I Find Hooping Classes?
What Kind of Hula Hoop Should I Buy?
How Do Online Classes Work?
What Moves and Tricks Will I Learn?

So, today, I've decided to tackle some frequently asked questions about my online hula hoop fitness classes.
Take a peek at this video to discover which hooping classes are already up and available and which ones are coming soon. New classes are being added every week!
And if you're brand new to hula hoop fitness and need a bit more guidance before signing up for classes, I've got a gift for ya!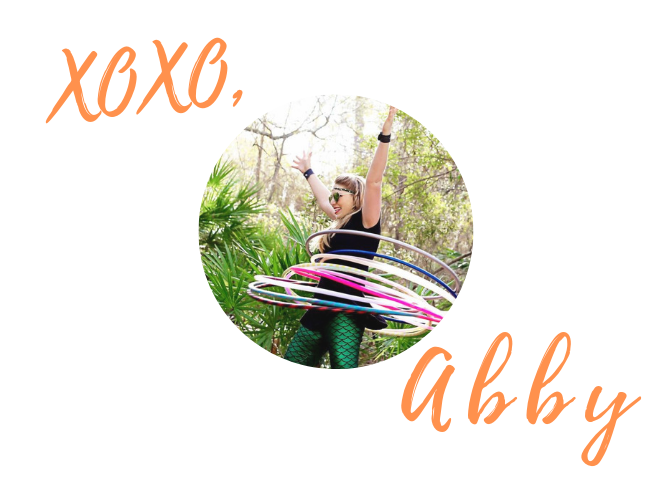 How to Hula Hoop: Online Hooping Classes are Here