We're Spinning Up Some Fun with FOX 13!
We had an absolute blast hooping it up at Sunken Gardens with Chip Brewster from FOX 13. I think we gave him a pretty great hula hoop workout too! Take a look…
Teaching hoop dance also builds community, and that's one of the best parts of being a Hoola-Fit Instructor. From Hoola-Fit Teachers-in-Training to friends, family, kids from our classes, and Hoola Monsters performers, our local hoop crew showed up in full force!
It's always fun when we have the opportunity to discuss the health and wellness benefits of Hoola-Fit on TV, and we're so appreciative of everyone who came out to be a part of it!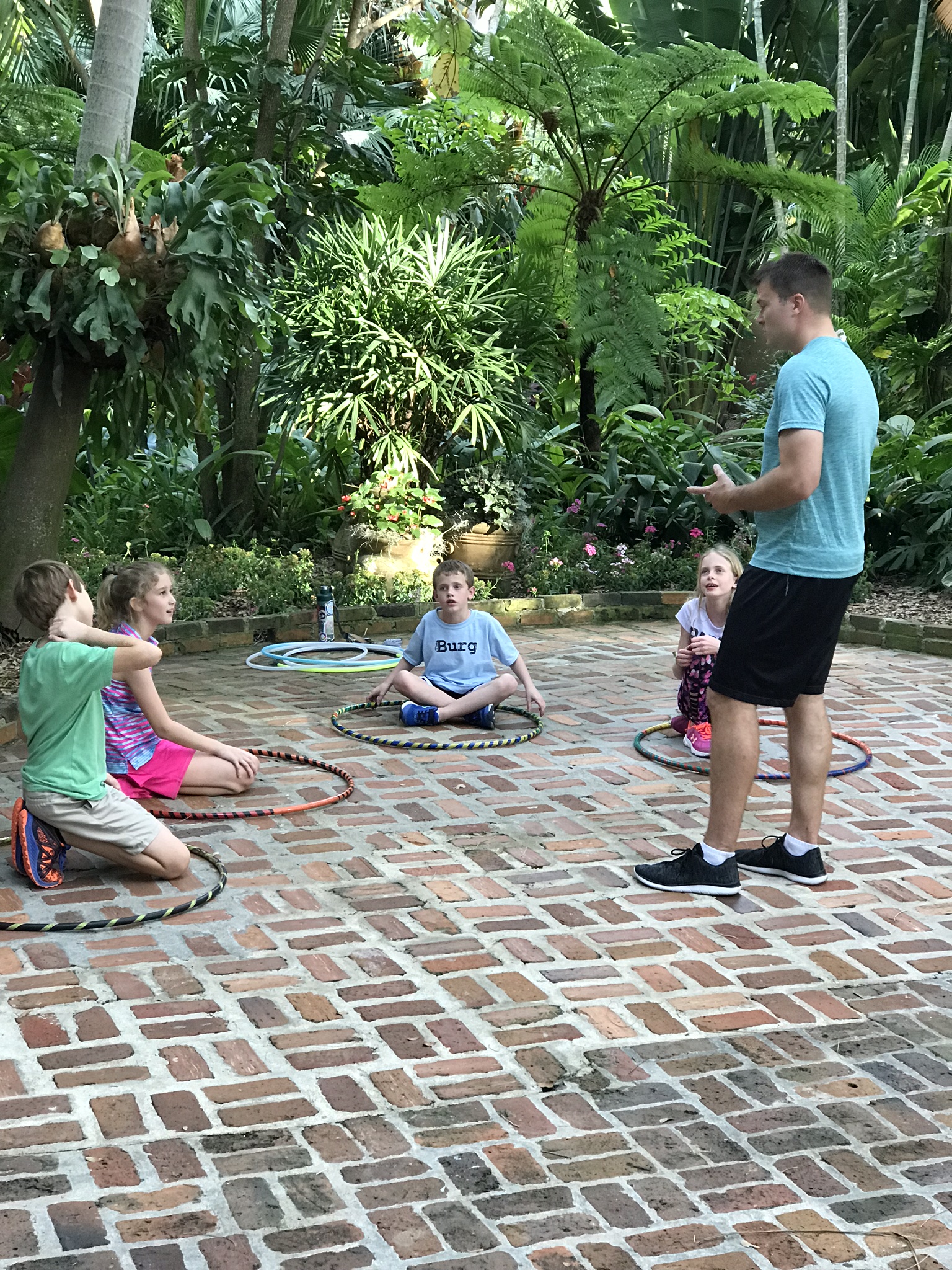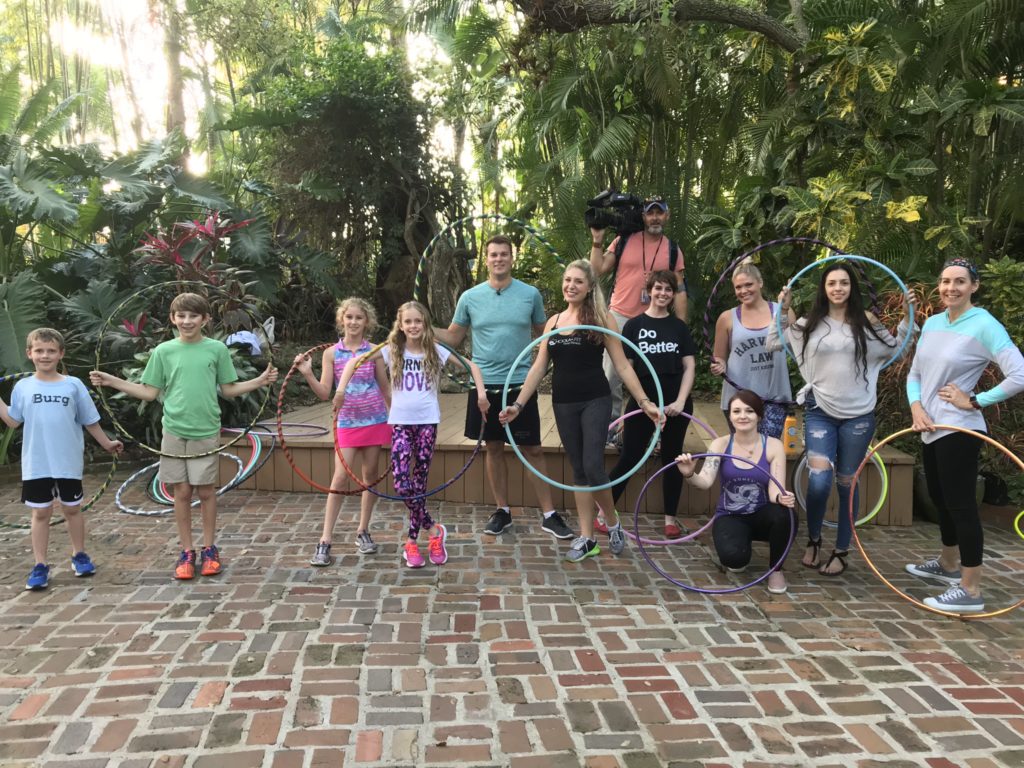 Hula Hoop Workout in the News